Omniasig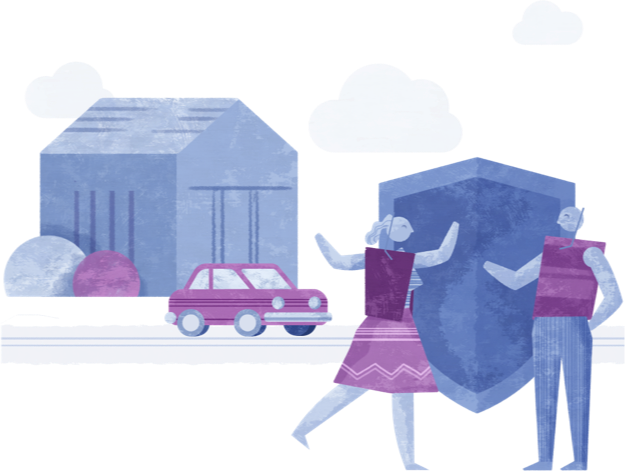 To enhance its digital offerings and adapt to the evolving needs of its customers, OMNIASIG recognized the importance of modernizing its online presence. By investing in the latest technologies and design approaches, the company aimed to provide a more seamless and user-friendly experience for its clients in the digital realm.
Digital Transformation
By embracing digital advancements, OMNIASIG demonstrated its commitment to staying competitive in the modern insurance landscape and providing its valued customers with a comprehensive and contemporary insurance experience.
Company Info
Founded in 1995, and part of the Vienna Insurance Group since 2005, OMNIASIG is one of the top 3 insurers in the country, with a very large product portfolio addressed to both private individuals and companies.
Industry: Insurance
Headquarters: Romania
Employees: over 1100 in 2020
Project Toolkit: Drupal, Ionic, Angular, Sketch, InVision
Background color
omniasig-green
Going digital
Claims and also household insurance policy sales were the first processes that stood at the basis of the company's first mobile application. Using the application, OMNIASIG customers can access some of the company's essential services.

Work began with a rigorous mapping of all the processes that we transformed into fluid user journeys. Before the developer handout, we tested the prototype to make sure our assumptions were correct.
Bottom
lines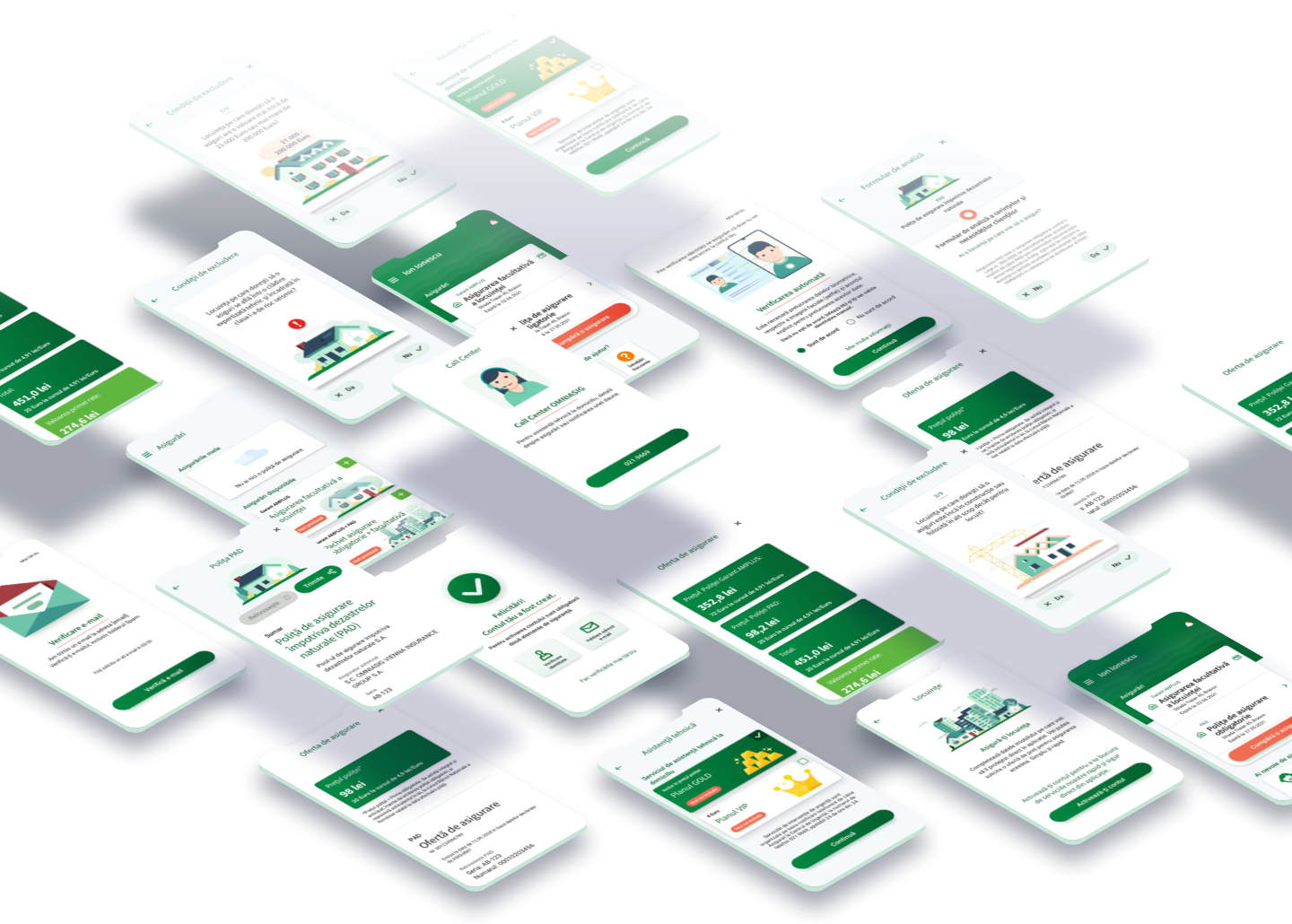 ImageWithBackground
Design
The app's design followed a few rules: sticking to well-known navigation patterns, use of color and illustrations to direct attention when necessary, use of negative space to achieve the optimal dose of information that users must process during their journey.
Website
The website has also undergone a complete change, starting with a simpler structure to help different types of users find the information they need, all the way to simplified page layouts that display information step by step, depending on the user's interest.
Bottom
diversey-blue
ImageWithBackground
Illustration
The illustrations were a connecting element between the two projects. A considerable number of illustrations have been created for the most important business lines (car and home insurance, health, etc.).
default
lines